Indoor LED Screen SMD Machines Are Equipped For The Production Lines
At keast 6 high speed SMD machine were moved into Dosatronics new factory for the production line of LED screens. Dosatronics indoor LED display is very popular in Europe and America LED wallmarkets.With our own patents, especially all the indoor LED screens for event and stage has high brightness, high contrast, high refresh rate…All of them is popular both in domestic and overseas market. We adopt unbeatable product stability through strict Quality Control System with many kinds production and test equipment and facilities. It is very correct for you to choose our company, our outdoor LED screen products. All of them has 1-3 years quality warranty since all component are extremely good. They can bring you large fortune in a very short time to buy our LED panels.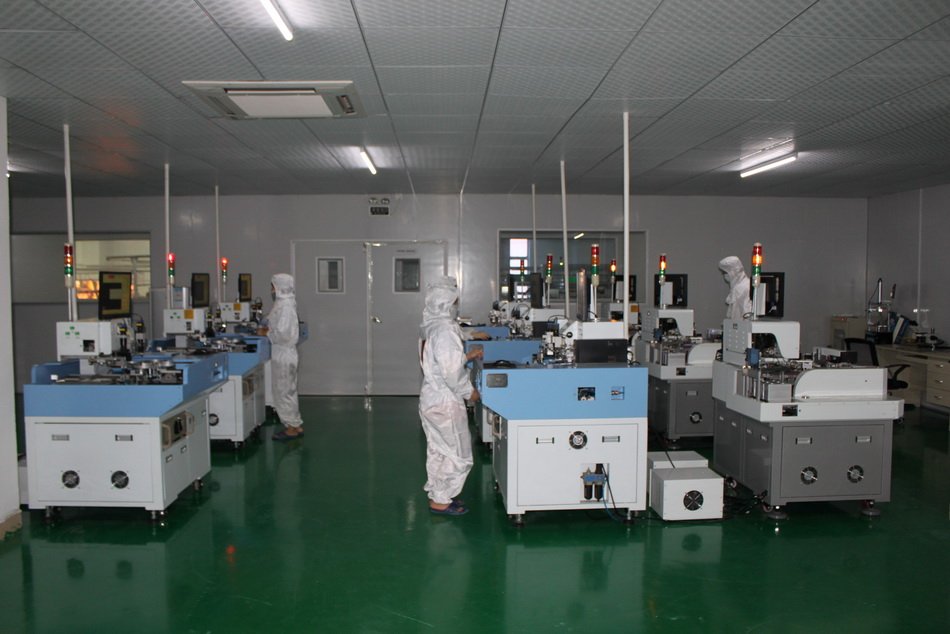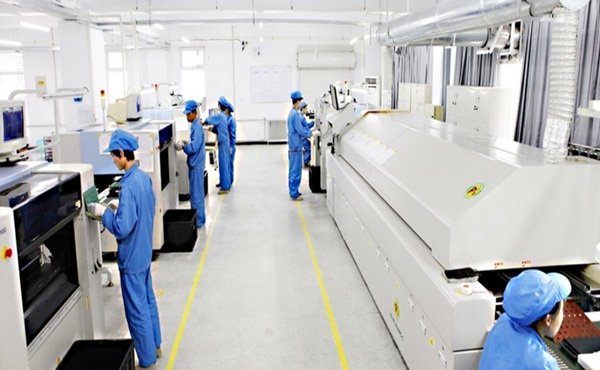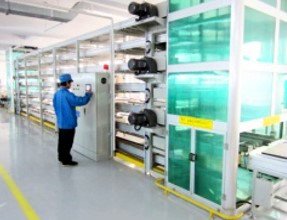 Function and Technology Character:
1. All LED displays are to play nearly all video resources including AVI/MPV/SWF/RM/ASF/MPG/VCD/DVD/ and so on.
2. The LED screens can be working with PC Operating system mainly Microsoft Windows 98, 2000, XP and Vista, Windows7, Windows8.
3. Alomost all files can diplayed for text, pictures, files and videos which work well in teh LED screen.
4. ln the control platform, you cna adjust teh refresh ratem, grey scale, brightness etc.
5. High definition and clear pictures are showed in the LED screens without scan lines.
6. You can choose the language as you want such as Chinese, English, Germany, Russian, Arabic, spanish etc.
7. The LED display is a montor of your PC. It shows what your PC shows simutansously.
8. Super calibrating andcorrecting technology for distortion.
9. More interfaces for sound and video resources in the input.
10.The LED wall, LED display, LED screens are connected wth yoru control room with network cables, fibers, and 4G/5G etc..
Normally speaking, all LED screen, LED display, LED signs, LED panels, LED billboards made by Dosatronics are equiped with good quality, outstanding performance. Generally, one year to three years quality warranty are widely used. For some special project of LED display in bidding, the givernment requires over three years to five years quality warranty. There is no problem. Dosatronics will choose the best raw material including the brand of LED chip, LED encapsulation, IC, PCB, powers and all other factors. Dosatronics has a very strong team of experienced engineers to instruct, install, debug the LED screens and train clients 24 hours on line. They can also fly all over the world to the clients to teach them hand by hand. Indoor LED ball display has been widely used in teh exhibition hall, museum and government orgnization halls. Indoor and outdoor LED ball display is very popular.
What is the life time for a LED screen?
The life time for the LED screen is basically over 100,000 hours, but it depends how the client is taking care of his LED screen and how it is used. When a LED Screens´ life time gets to 100,000 hours, it means that the brightness of the LED lamps of the LED screen is about 50% off as compared to the original brightness depending on several factors that will enlarge a LED screen´s life time or reach 100,000 hours. Indoor LED screen.